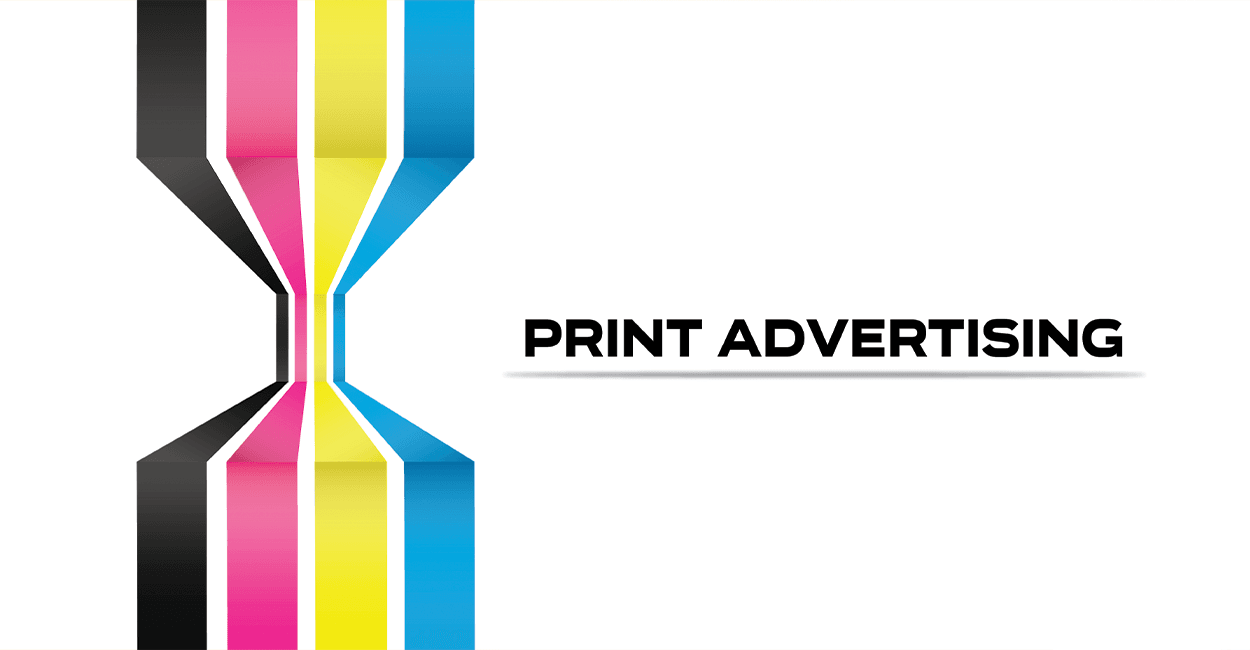 Is print advertising dead? This question could have struck you, especially since the aftermath of the pandemic when the print media industry received a fair amount of hits, but as one of the Best Advertising Agencies in Mumbai, let us assure you print advertising is here to stay. Even though the brands these days are looking out more for the digital marketing strategies to expand the business, let me tell you again print advertising is here to stay and should be treated with equal importance as digital marketing.
So what makes print advertising relevant even today? Well, let us not forget that print still holds a place of reverence and trust in the human heart. The vastness of the information availability over the internet can often cause confusion over the purchasing decision, whereas print ads seem to steer clear of these loopholes. Again, given that print media doesn't feature pop-ups and other formats of forced attention-seeking, the customer consuming a print ad often offers undivided attention and has more chances of conversion.
Now that you are assured that print advertising is here to stay at least for a few more hundred years and will continue to be one of the most effective mediums to reach your target audience, let me tell you print advertising is more than just a printed photo with a catchline. With changing days, print advertising too is evolving. Right message with right words, right image with right color mix, subtle brand display and more meaningful content are some of the pointers to hit right with your print advertising.
The print advertising team in Futurescape Advertising, one of the Best Advertising Agencies in Navi Mumbai, takes care of all your print design and advertising needs. With the right content and effective design, all your billboards, standees, brochures, backdrops and other company stationery, speaks to your audience and urges them to engage with your brand.