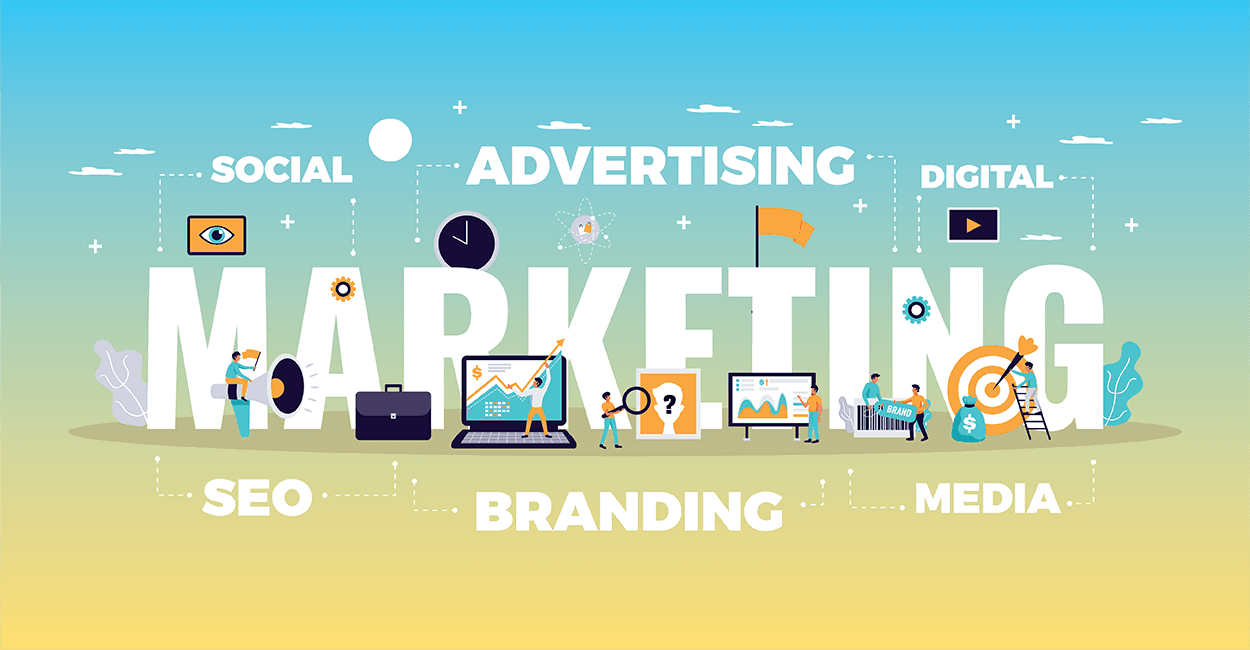 Digital marketing is the art as well as the science of promoting one's brand, product, service and getting customers in the digital age. Digital marketing is an all-encompassing term for all the ways and strategies companies use digitally to market their brand and increase sales figures. Digital Marketing includes several strategies such as search engine optimization (SEO), search engine marketing(SEM), Google Adwords (PPC), Influencer Marketing, Affiliate Marketing, Content Marketing, Email Marketing, and more. Though it is not mandatory for all the brands to make use of all the strategies, the Best Digital Marketing Company in India are always striving to bring you the most carefully curated mix of digital marketing strategies that can earn you your desired reach and sales efficiently.
The digital world where we live today is vastly different from the world we lived in even five years ago. The internet has now become an essential part of daily life, and more so after the pandemic. Not only the ways of marketing a brand have changed from traditional to digital marketing, but even the ways of digital marketing have changed in a lot many ways. Over the last decade, digital marketing has evolved from basic email autoresponders and SMS campaigns to multichannel customer touchpoints and deep personalization. Digital marketing, the internet, and technology are the tools now that are driving the future of business.
One of the Top Digital Marketing Agency in india, Futurescape Advertising, boasts of its expert team of digital marketers who focuses on understanding the unique marketing needs of your brand and devising out right digital marketing strategies to help your brand gain maximum exposure, reach and ultimately sales.