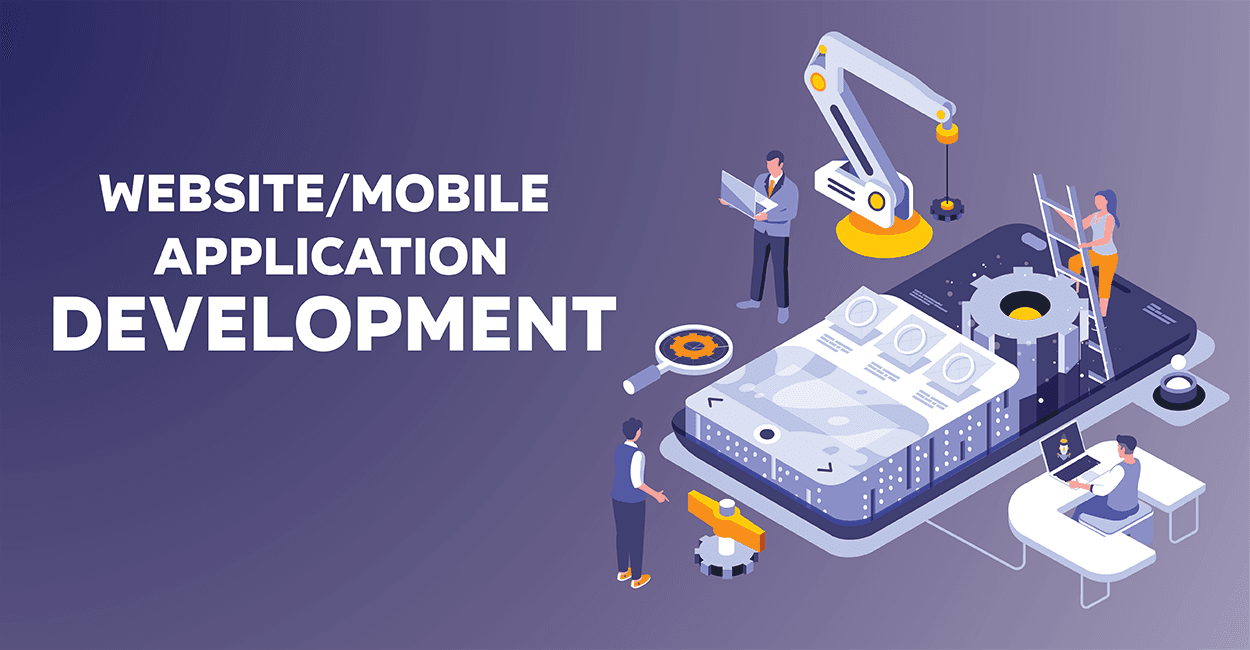 Website is the first impression of your brand in the digital world. It is the digital manifestation of your business that defines your brand's personality, values, and mission. Again In modern days, mobile applications are a mandatory requirement for businesses especially in retail and food industries. Together or individually, they are the first things that your target audience experience and hence it is of utmost importance to make a good first impression. Your website and mobile apps should allow visitors to interact and engage with your brand easily.
Good Web Development Companies in India and Mobile Application Development Companies in India, will always ensure that your websites and mobile applications are secured, scalable, designed for easy navigation and are in sound SEO health. They also help brands to maintain their website and mobile apps optimally to ensure maximum reach, better capacity to generate leads and at the same time look, talk and feel the soul of the brand.
Provider of one of the Best Website Development Services in Mumbai and one of the Top Mobile Application Development Company in Mumbai, at Futurescape Advertising, our in-house team of professional designers and developers help you to create a website and mobile application that are user-friendly, secured, scalable and interactive such that you can build a strong online presence and market your brand to the targeted audience most efficiently.