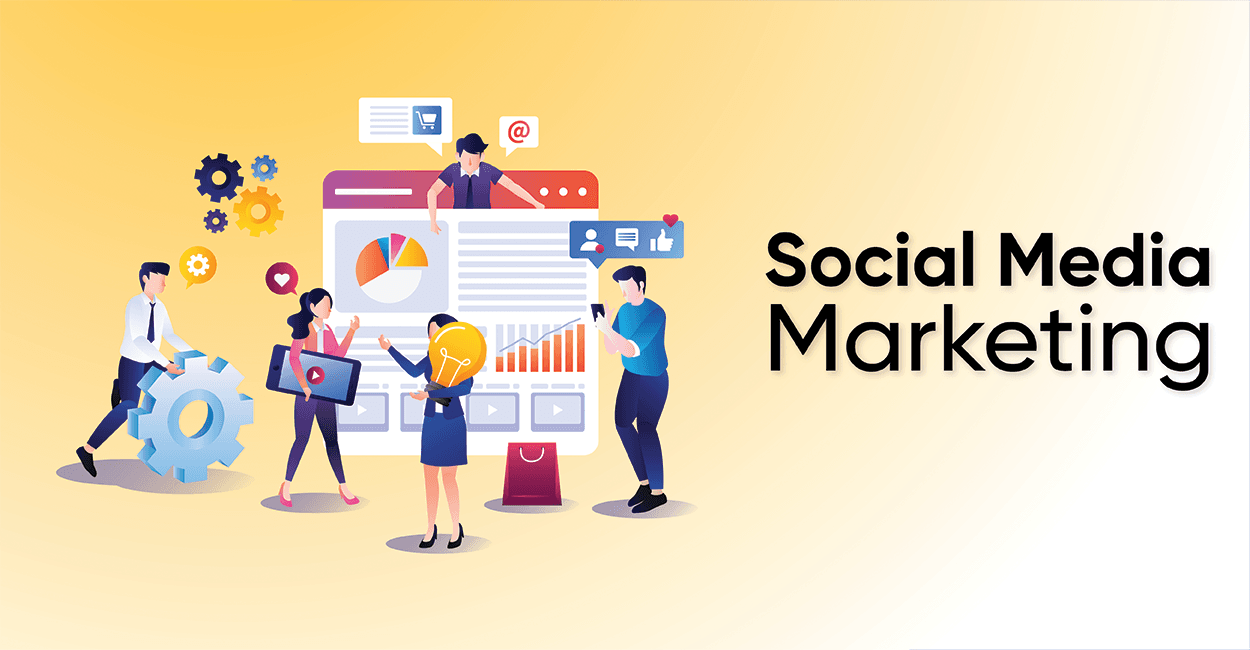 World is now a connected community and all thanks goes to social media. And for the very same reason, it is the Mecca for the brands to connect with their customers and engage with them on a more personal level. As one of the top social media marketing agencies in Mumbai, we are all excited and committed to help our clients explore this magical world of social media and put their brand out loud.
While it is clear that social media is now one of the most important components in your marketing mix, often the businesses get confused as to what is the best way to approach social media marketing that can effectively benefit the brand. Social media marketing is way more than just a post, or just a pic. Best digital marketing agencies in India say that, a social media strategy involves a meaningful mix of content, presentation as well as timing of the post so that it reaches the maximum of your potential customers and gains considerable imprints.
One of the** top social media marketing agencies in Mumbai**, Futurescape Advertising, focuses on devising customized strategies so that we can deliver your brand a proper social media presence with appropriate content, effective campaigns and meaningful interactions to reach out far and loud in the digital world.