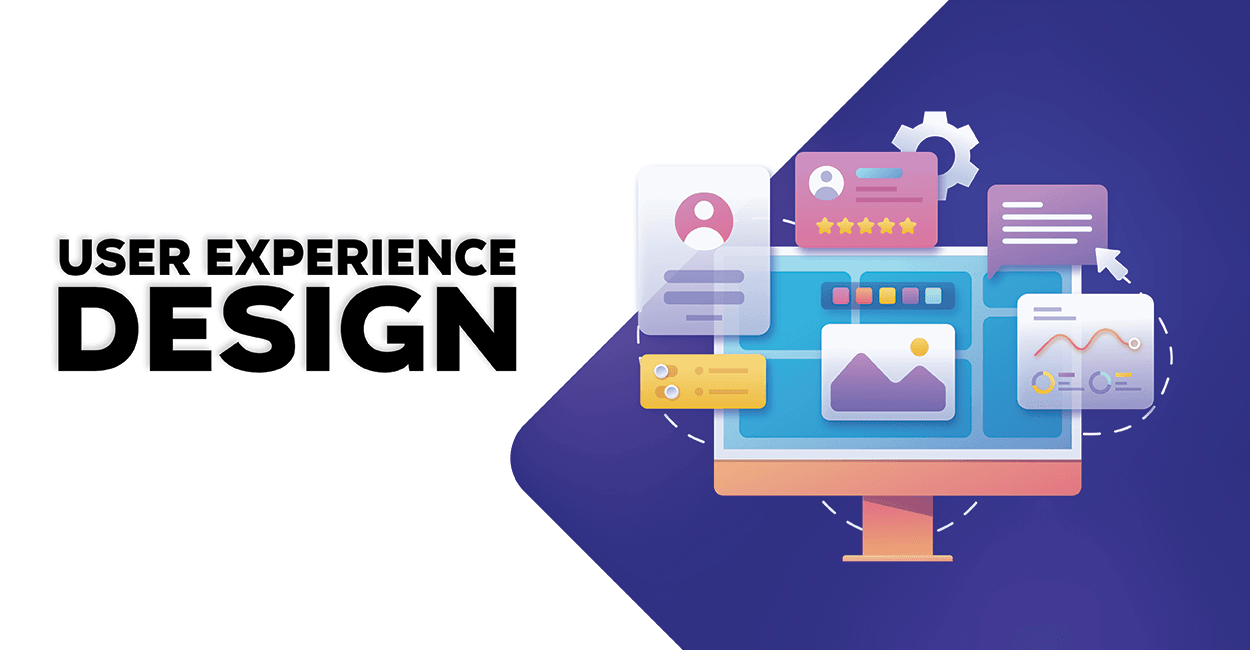 Have you ever seen a jumpsuit - pretty to look at but so inconvenient to wear? Well, an ill-designed user interface is just like that. May be good looking but practically unusable. And trust me once your user finds your website or mobile app off, it is tough to win back their trust. But the good news is there are Good UI/UX Design Agencies in India who can help you out.
User interface design is an important part of the user experience. It differs from traditional graphic design in the way that it focuses not only on conveying visual information, but also on the human aspects of the interface or product, and involves how those elements are perceived by the user. An Effective User Interface Design can not only improve the user experience, but also help to build brand loyalty, increase revenue, and improve the bottom line of your business.
At Futurescape Advertising, one of the Top User Experience Design Companies in India, our expert UI/UX developers ensure that your website or app is user-friendly, easy-to-understand, interesting to navigate and good to look at. An easy and effective user interface of your mobile and website user interfaces ensures maximum acceptance and customer satisfaction.