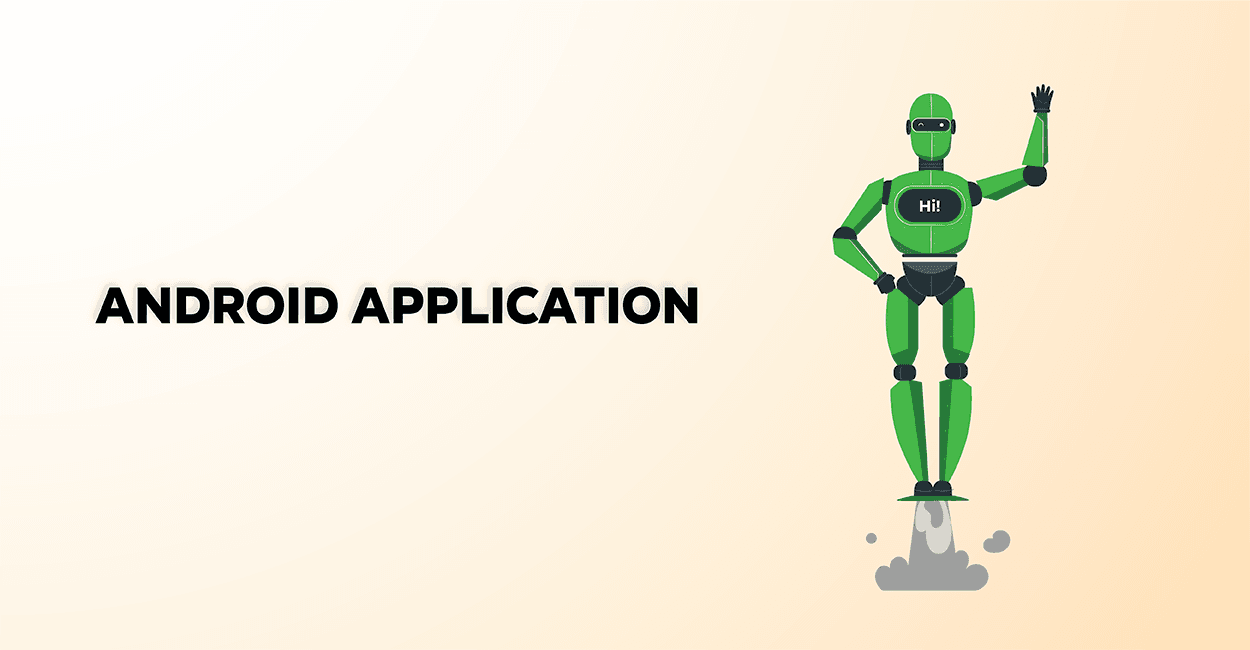 As per the Best Mobile Application Development Agencies in India, the trend towards mobile app usage is expected to reach at least 200 billion by 2022. The growth in smartphone and tablet use means apps have become a crucial part of this new way of life.
Android Application is a software application specially designed and developed to run on the Android platform. Android is a Linux-based mobile operating system that primarily runs on smartphones and tablets. Because the Android platform is built for mobile devices, a typical Android app is designed for a smartphone or a tablet PC running on the Android OS.
One of the Best Android Application Development Company in Mumbai, at Futurescape Advertising, we are proud of our experienced team of Android app developers who have years of experience developing and designing high-quality and cutting-edge Android applications for both small and large businesses. We ensure that our Android apps are easy to use, reliable, and perform well on both mobile devices and tablet computers.