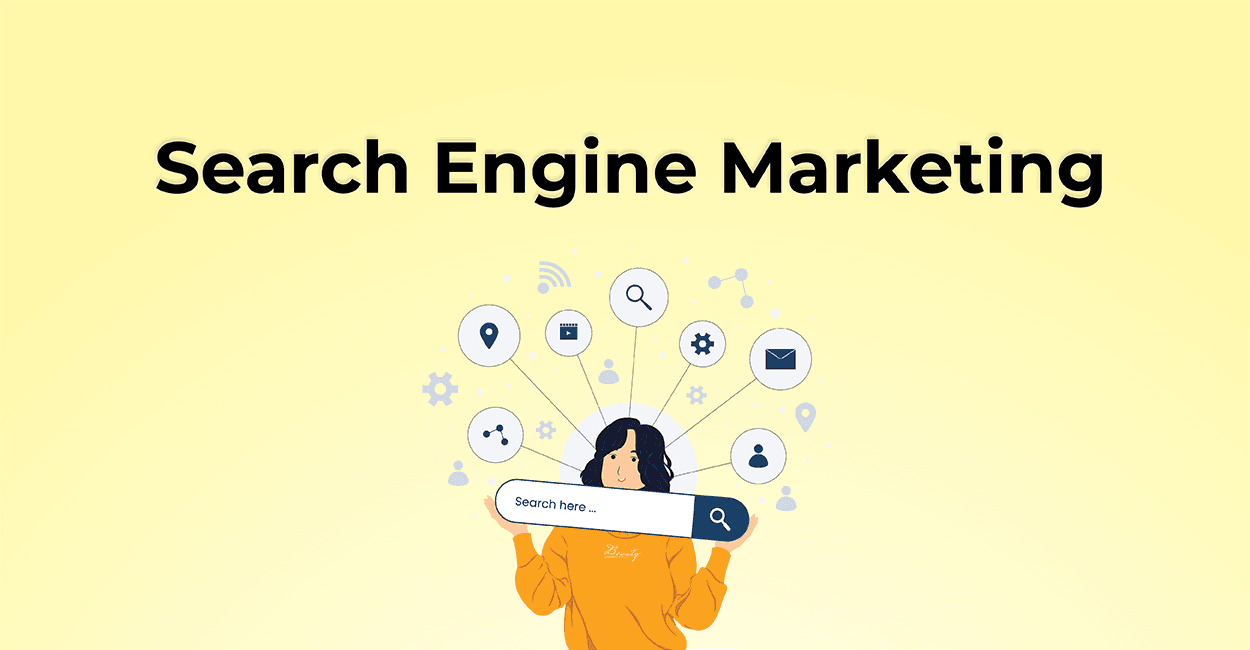 While thinking of online marketing, you probably are thinking of advertising. But today, much of the most successful online marketing involves using your website's search engine rankings to increase the number of visitors to your website. And the strategy to gain that spot with advertising is called search engine marketing (SEM). Search engine marketing is gaining importance in online marketing by day. With SEO becoming so popular and powerful and every brand leveraging its benefits to the fullest, the extra edge that your brand needs is SEM.
People often confuse SEO and SEM or think it to be the same. While both are important strategies for your brand's online presence, there are differences between the two.SEO is about improving your ranking on Google and other search engines. SEM is the use of paid advertisements to generate increased visibility or to increase the number of visitors to a website.
May whatever the difference lies between the two or differ in implementation, you need not worry if you are working with the Best Search Engine Marketing Company in India, as they will always help you to plan your marketing strategy as per your brand's requirement and help you gain maximum return on your investment.