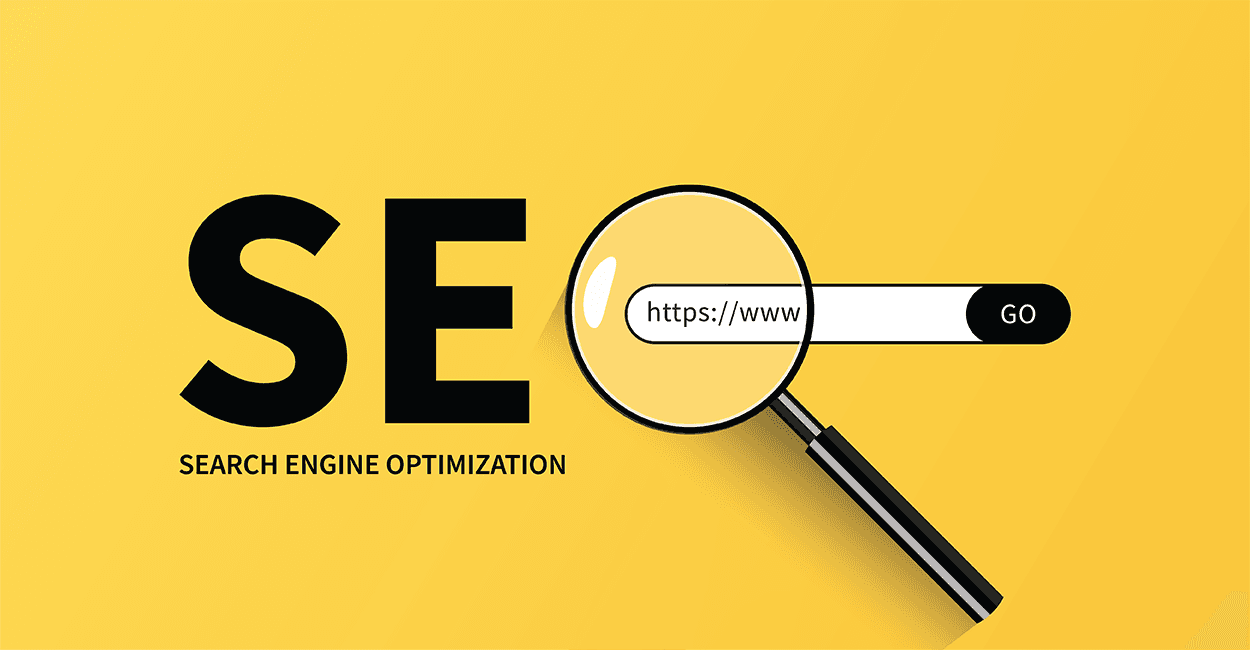 We already know by now that the digital presence of your brand is absolutely essential in today's world. But are you aware that having a digital presence only doesn't guarantee the success of your brand. It's like having a store in one small corner of a town in a state within a country, not having told anyone about it and waiting for the people to come by that particular corner by chance and discover your store, by chance.
It is important to be found, and found easily! And search engine optimization guarantees you that.
One of the Best SEO Agency in India, Futurescape Advertising offers SEO service by optimizing your website and other digital presences like social media, etc. such that are found easily by your potential customers.