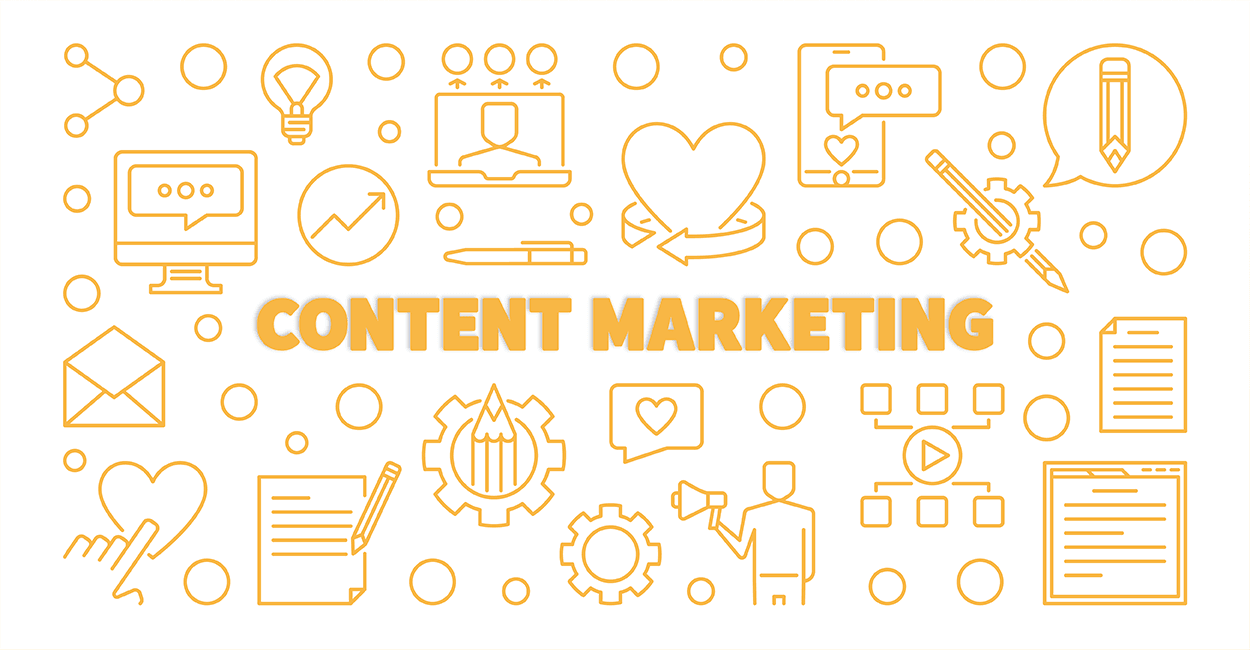 If you are opting for digital marketing of your brand, know that content is your king. However, in the exigency of creating more and more content on a daily basis, often ineffective content gets created and sometimes effective content can get lost due to the ineffective distribution.
Content marketing is all about creating content that relates to your brand, aligning with your mission and vision and also distributing them in proper form, channel and time as to reach your target audience on a large scale and interest them enough to engage with your content and brand.
At Futurescape Advertising, the Best Content Marketing Agency in India, we help you generate effective and optimized content including blogs, emailer, infographics, video and audio content and distribute them effectively via different channels for the optimal result of content marketing of your brand.