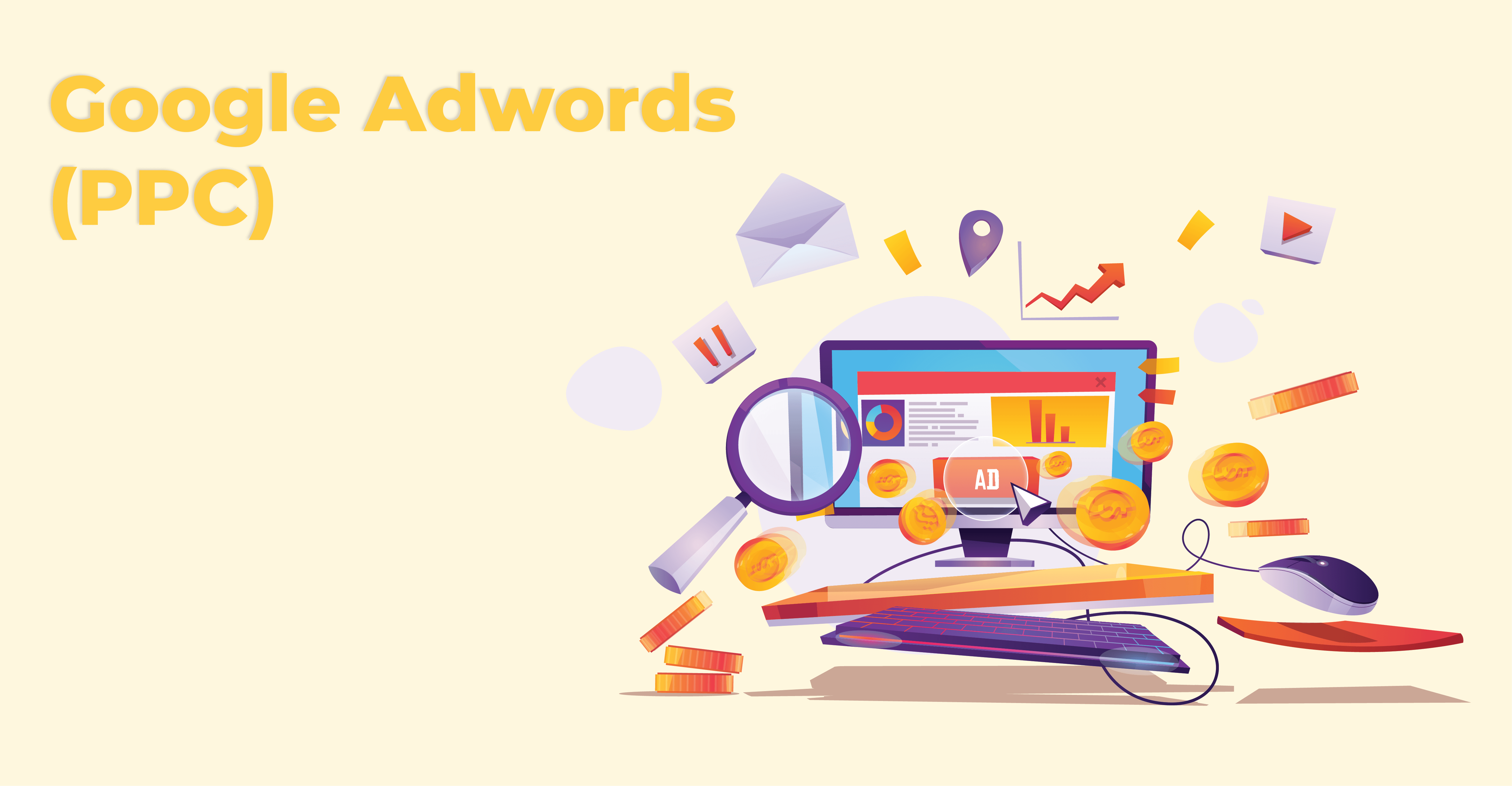 PPC or pay-per-click advertising took the online marketing industry by a storm when Google launched AdWords in the early 2000s. Earlier, brands only needed to shell out money after a hundred or thousands of impressions. It's true that at a straight look pay-per-click increased the marketing budget of the brands, but if you manage to see-through, you can see how it encouraged the common masses to explore the internet world and start off with their own website and earn money creating content. For the brands, they got hundreds and thousands of pages with interesting and well-crafted content to push their ads into without having to spend a fortune in content generation.
Over the years, several new online marketing strategies have came into existence and acquired the stage, and it's to be admitted that AdWords is not pretty basic. But depending on the product and services your brand is offering, this marketing tactic still has enough potential to gain you your desired audience and conversion.
One of the Best Google AdWords Company in India, Futurescape Advertising helps you reap the benefits of this age of online marketing tactics by optimizing your pay-per-click ads with proper keywords and placement.