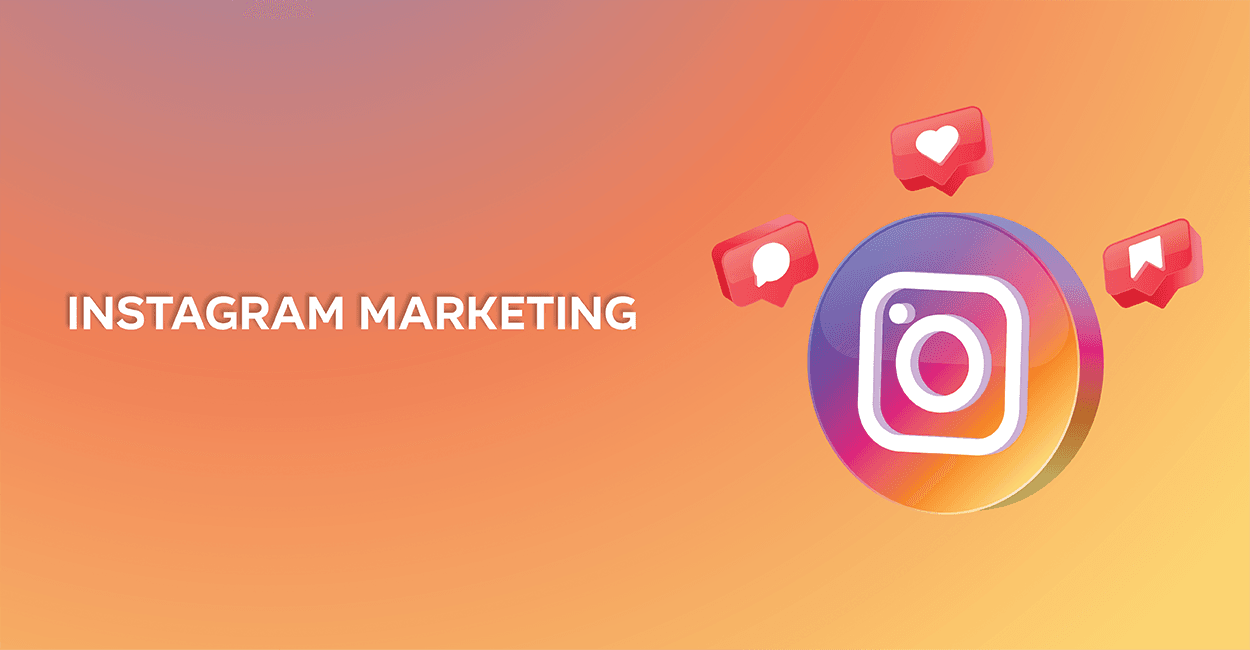 If your brand caters to the millennials and older Gen Z, Instagram is the one social media platform that you just cannot strike out from your marketing plan. Instagram has an enormous audience amounting to over a billion monthly active users. Instagram Marketing not only helps the brand to reach out wide and far but the main catch point is it allows you to project your brand in a more fun way with visuals, which is one of the most impactful content to attract attention among younger generations, and stay in constant touch with your target audience.
Some of the Best Digital Marketing Companies in India have summed up that a Good Instagram Marketing Service can help brands in a number of ways , say increasing brand awareness as about 83% users said that social media helped them discover new brands, targeting precise set of audience, increasing conversion and improving engagement with the target audience.
At Futurescape Advertising, the Top Instagram Marketing Agency in Mumbai, we offer one of the best Instagram Marketing Services by helping the brands understand the platform to the fullest, design their content strategy involving all the features offered by Instagram, grow the followers, engage with audience in a regular basis, designing fitting campaigns, evaluating results and more such that you can make maximum gain on your investment.