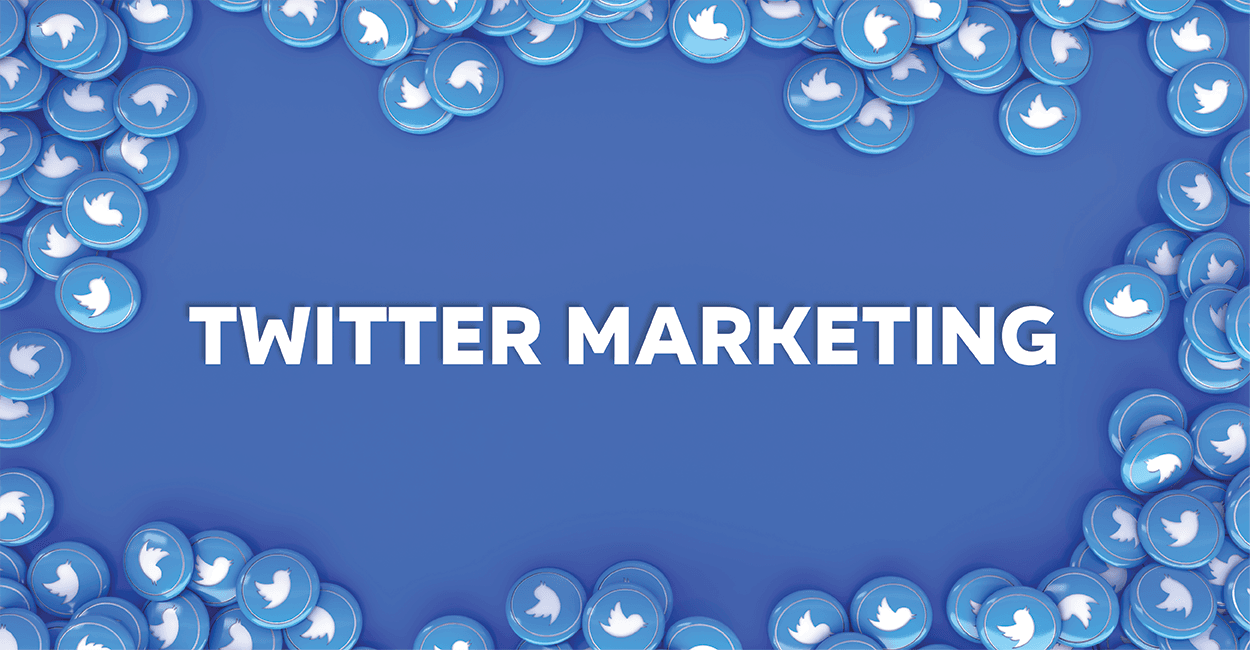 Depending upon the nature of your product or service, Twitter Marketing can prove beneficial for your business. If the target buyers of your business are politicians, people with blue-collar jobs, media industry people or B2B sales, Twitter is a social platform that you might not want to ignore.
Though messages in Twitter are short and rather simple, yet the best digital marketing companies in India might want to say that it requires the same effort and dedication in creating a Twitter marketing strategy as in any other social media marketing plannings. A professional agency can help you determine the right tone to voice your brand messages among the crowd of relatively polished audiences, make proper use of hashtags, determine right timing of the tweets, and most importantly set goals, execute and measure results.
One of the best providers of Twitter Marketing Services in Mumbai, Futurescape Advertising, helps you create an impactful Twitter marketing strategy for your brand by chalking out how to approach the Twitter audience in an effective way, planning publication and distribution of content, as well as analyzing results and and improving upon your further marketing strategy.