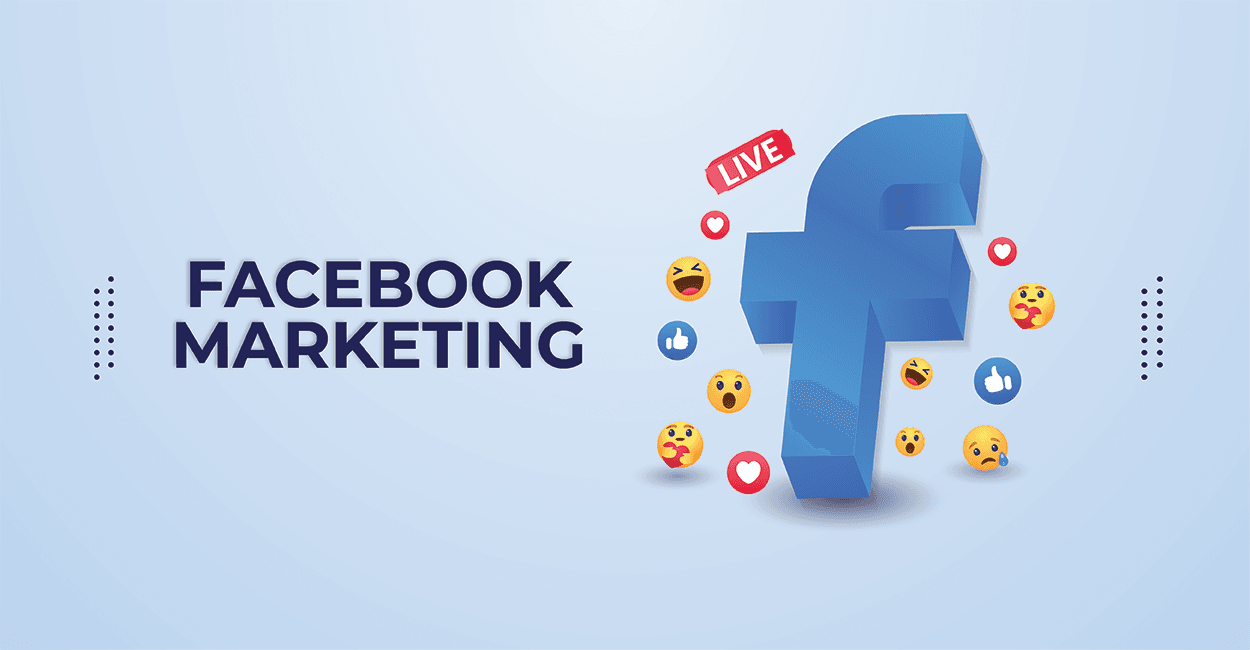 Facebook is the largest social network at present in the world. It has about 2.2 billion users worldwide, and that's a huge audience for any business and brand to target. However, as per the best digital marketing companies in India, it isn't efficient to target this huge audience and get effective results. Advertisements posted can be ineffective if they don 't connect with the right audience. Therefore to really maximize the opportunity on Facebook, the brands need to use the right marketing strategies and tactics. And that is where Facebook marketing comes into the picture.
A good digital marketing company providing Facebook Marketing Services can help you reap maximum benefit of this social media channel for your business and increase your ROI by helping your hit that sweet spot among this large demographic group by helping you set an achievable goal, defining your target audience, creating a customized strategy using variety of ad formats that Facebook offer and organic posts and also measuring and analyzing the effectiveness of your campaigns.
One of the best provider of Facebook Marketing Services in Mumbai, Futurescape Advertising, helps you make right use of this social media platform by designing targeted ads and effective campaigns so that you can precisely target your right audience based on demography, increase your website traffic, reduce unnecessary cost of advertisement, increase ROI, and also improve your SEO.